Art & Activism from Latin America and Spain
.
Thought provoking event series featuring live interviews with Latinx artists and change-makers.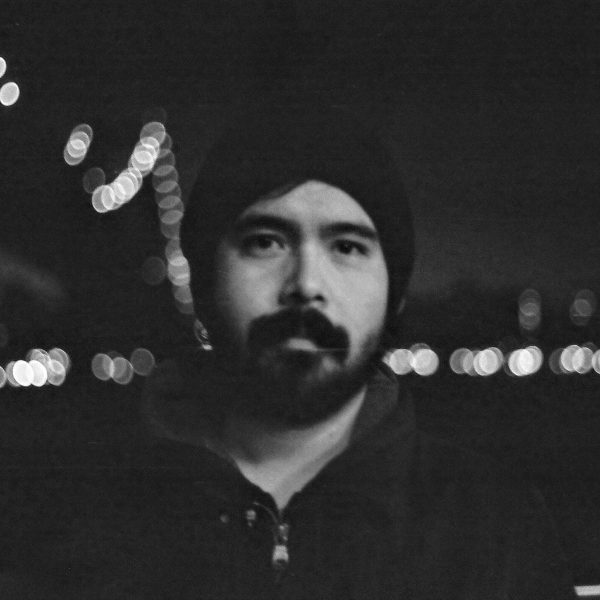 Mexican documentary photographer whose work focuses on social issues, human rights and the effects of violence.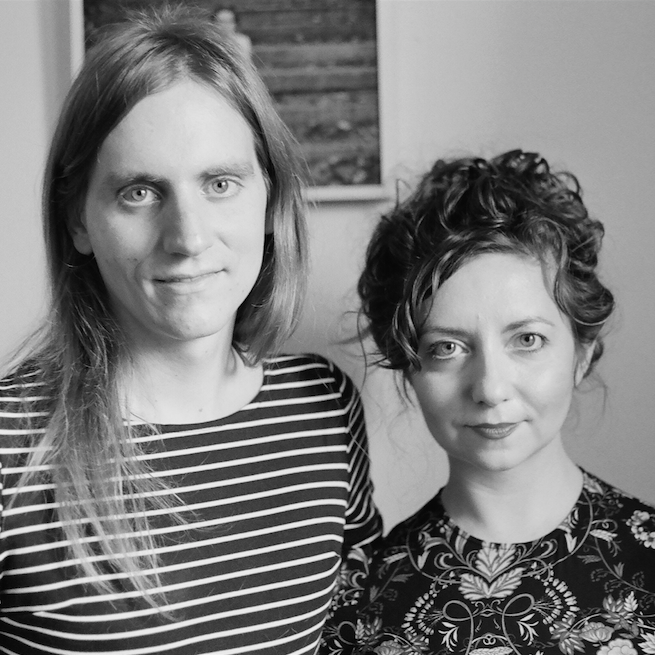 Photographer and curator based in Brooklyn, NY whose work has received multiple grants and honors and been exhibited internationally.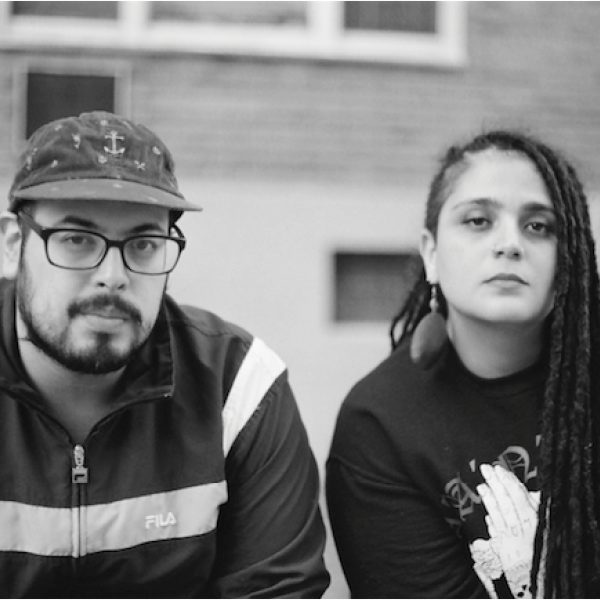 Rapper, MC, Turntablist and Producer
Independent singer and MC from Mexico. On stage, she's accompanied by Loup Rouge, a turntablist and producer from El Salvador.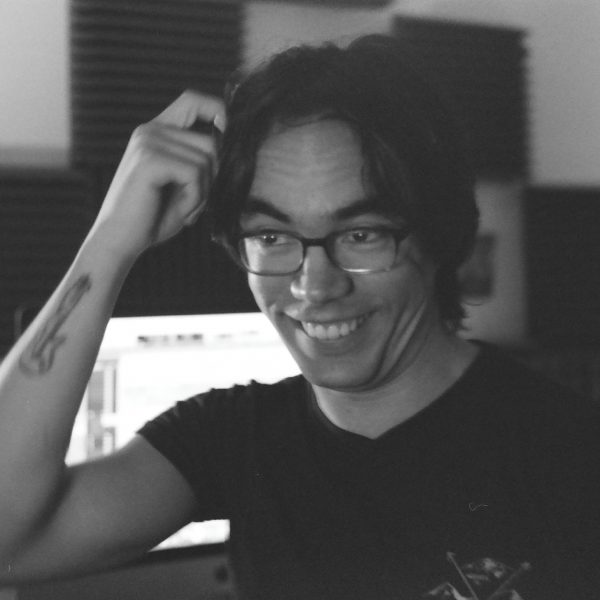 Venezuelan composer, guitarist and founder of the Alternative Latin band, New Caracas.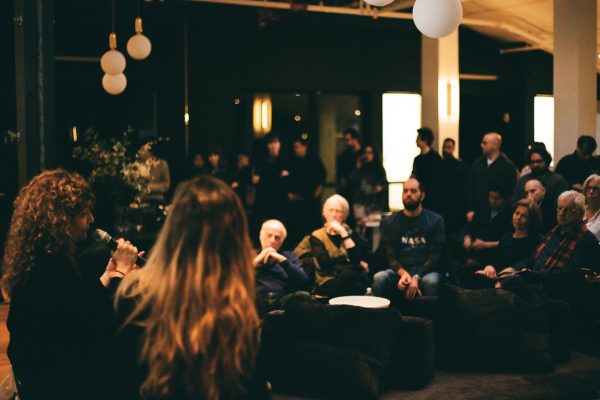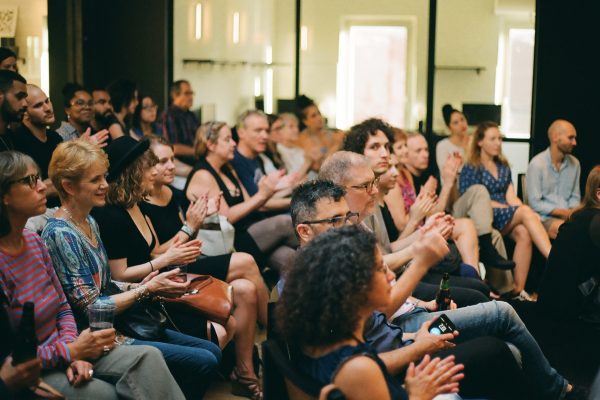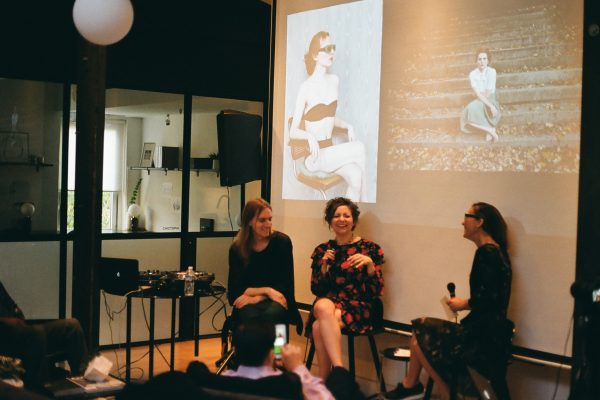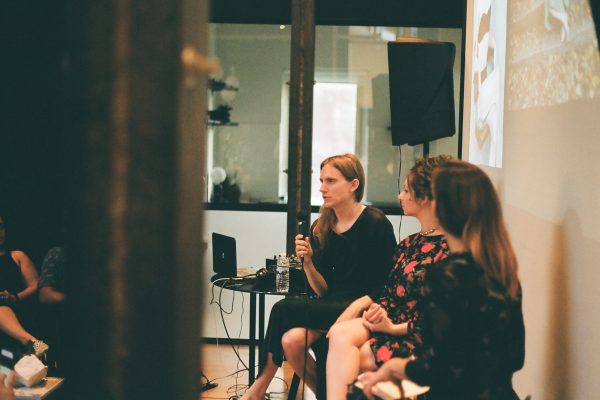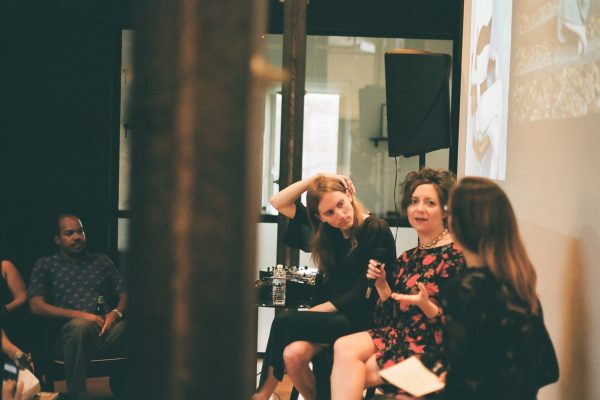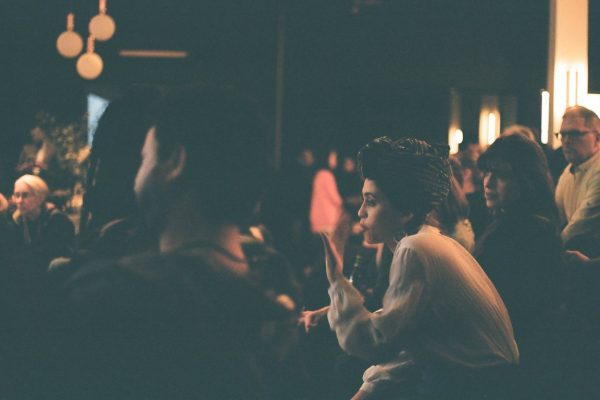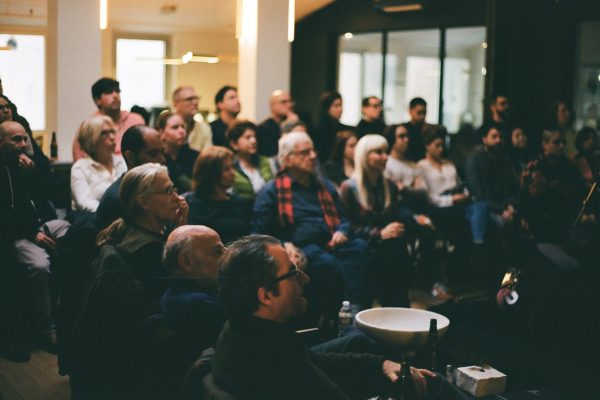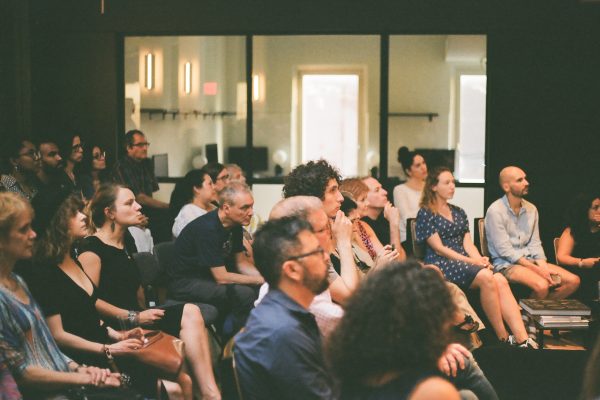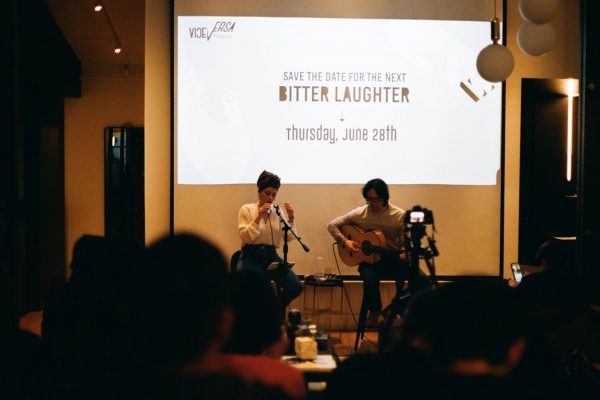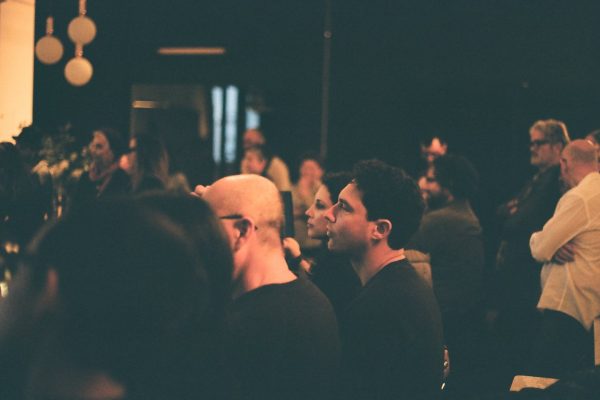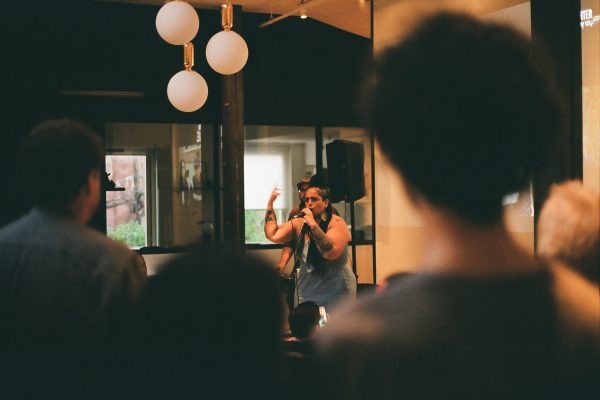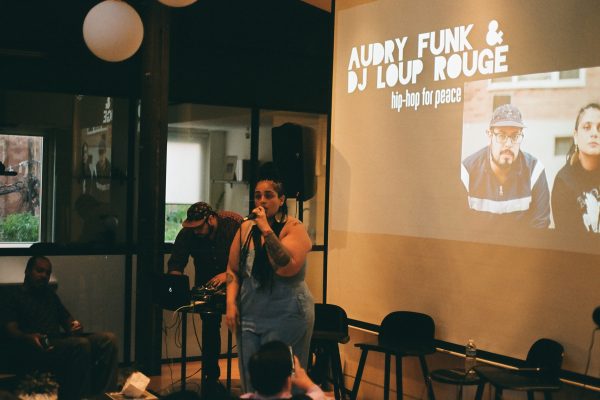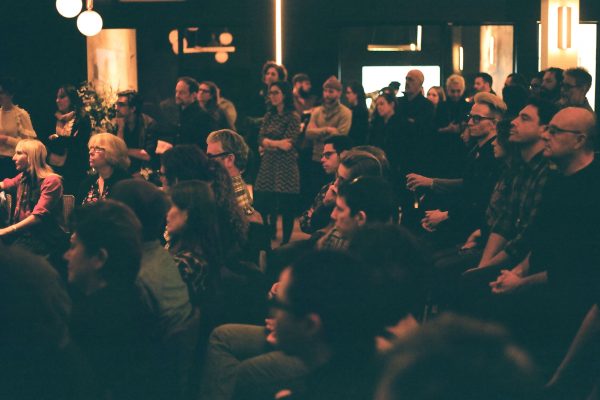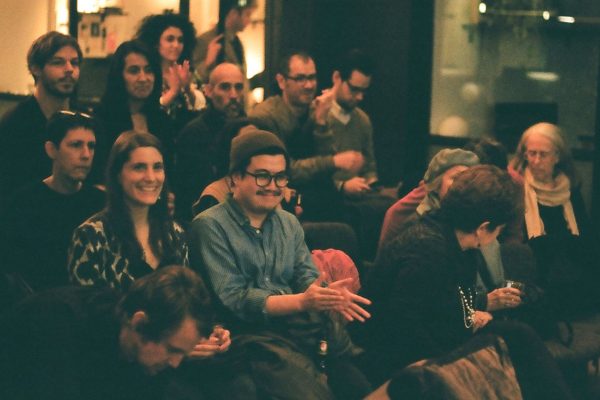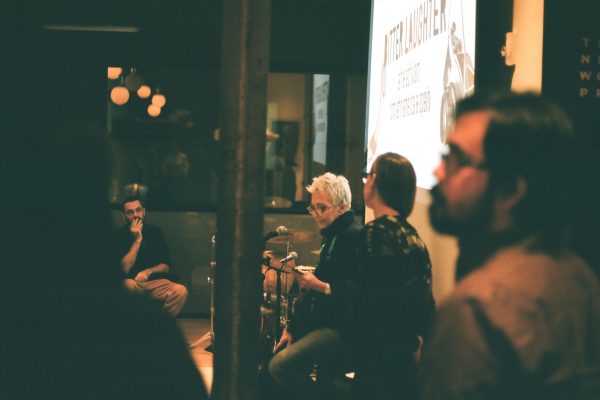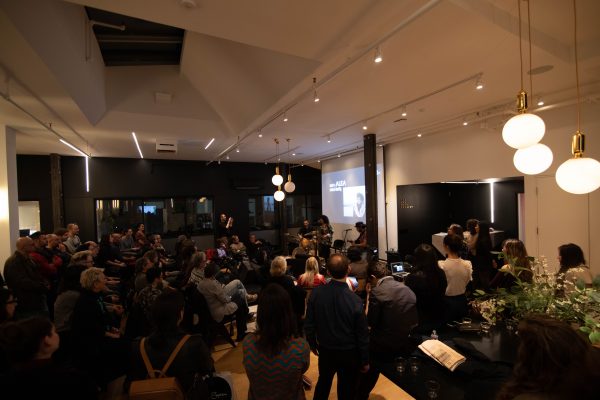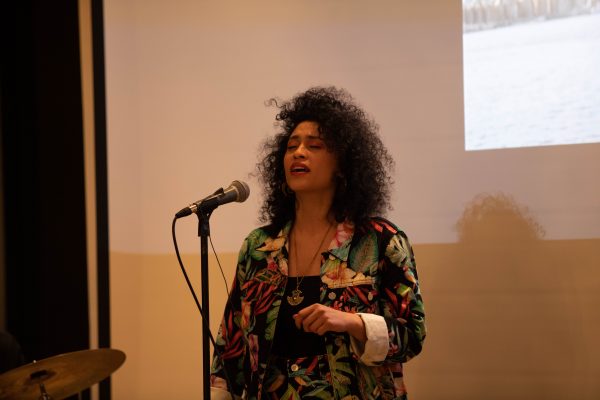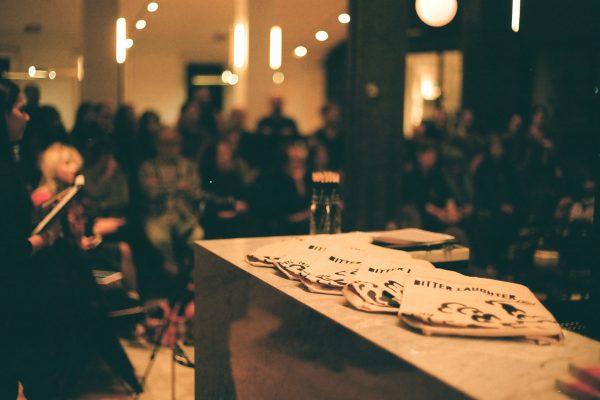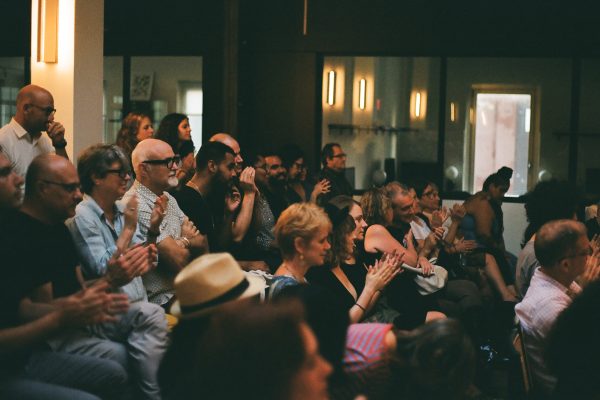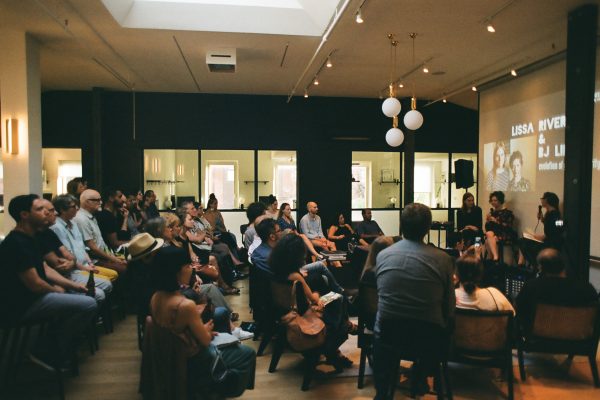 Where
?
The New Work Project | Williamsburg, Brooklyn