Graphic Novels from Latin America & Spain
.
November 9th, 2018 | The Cooper Union
This third edition of Bitter Laughter looked into the boom of comics and graphic novels from Latin America and Spain, which have a unique history of addressing controversial political, cultural, and social issues.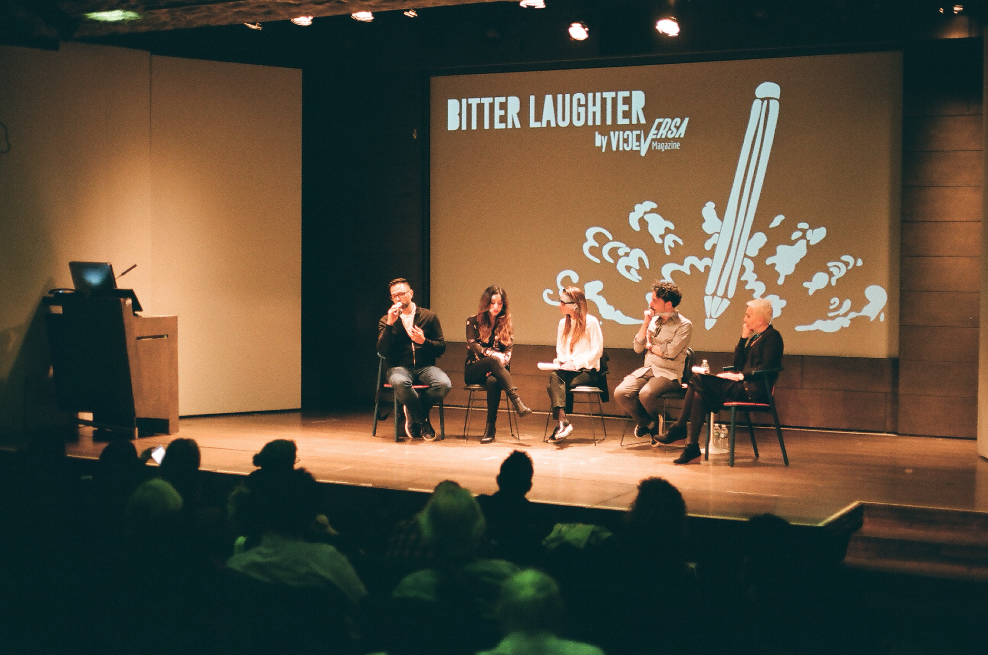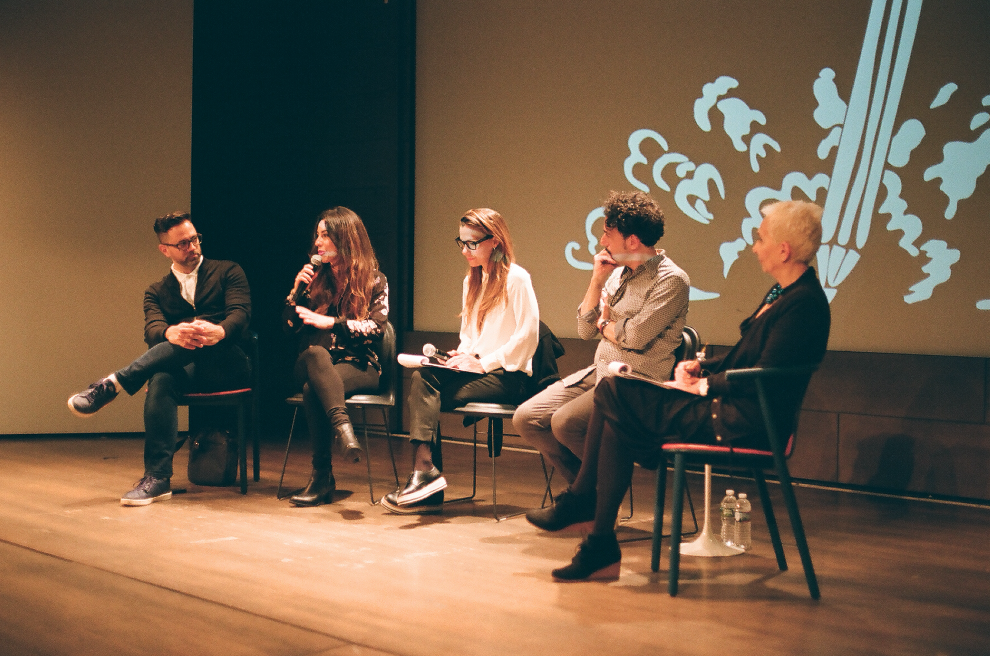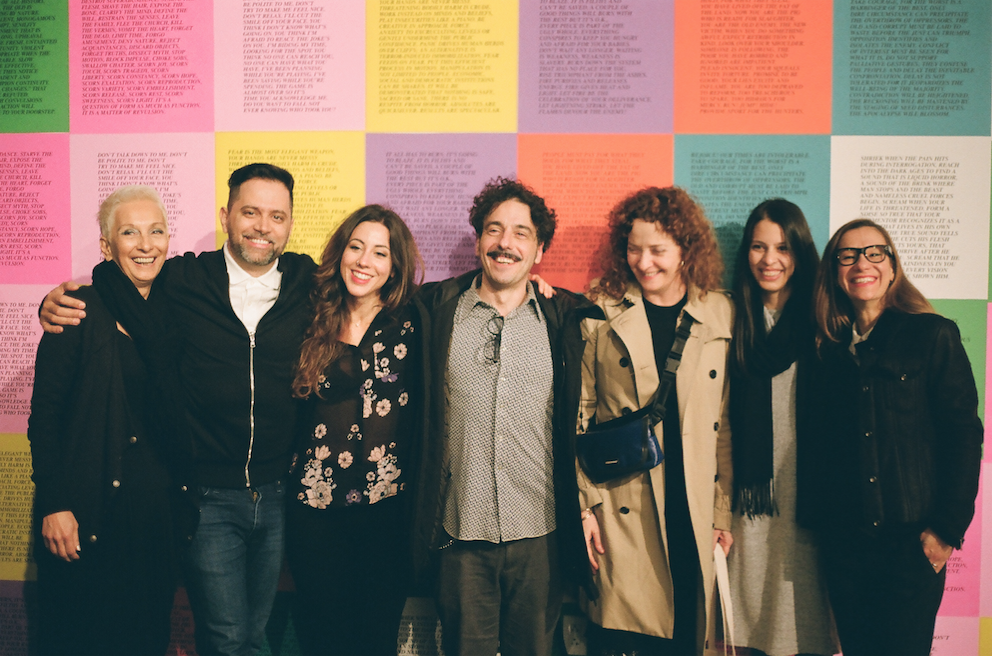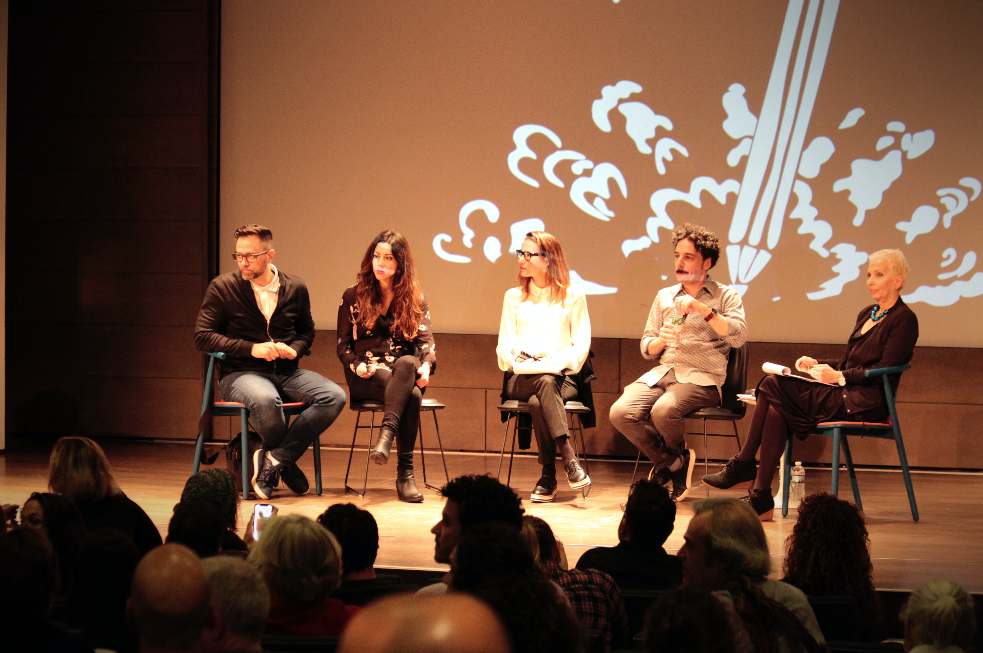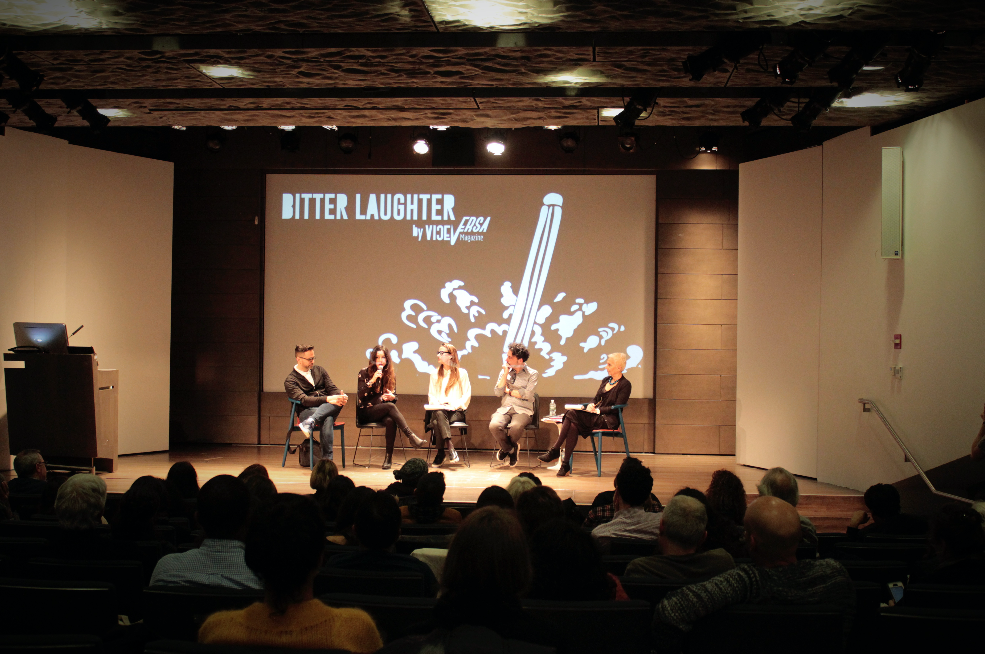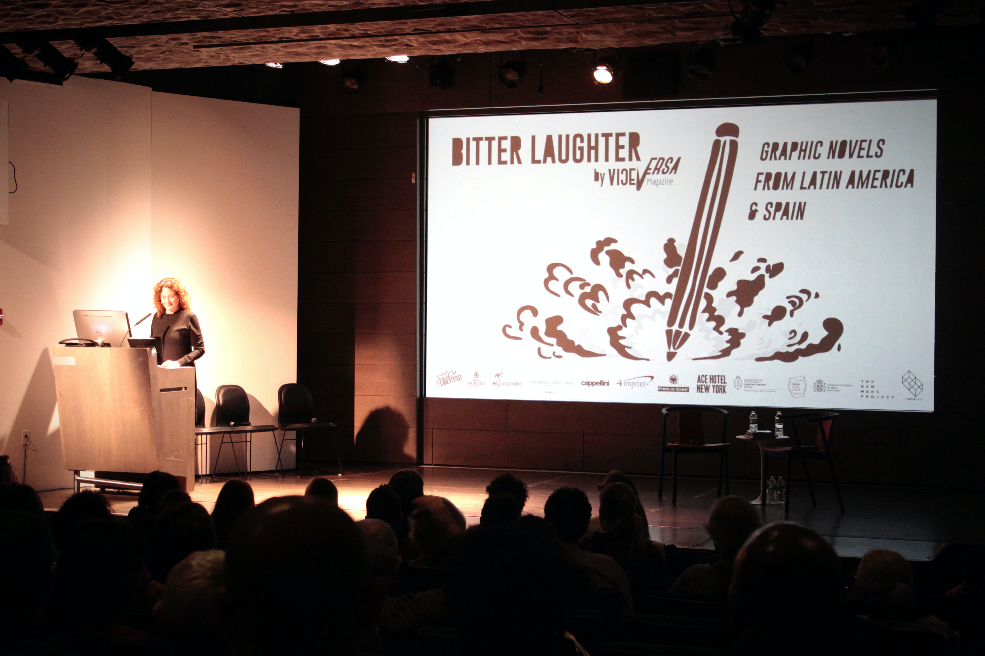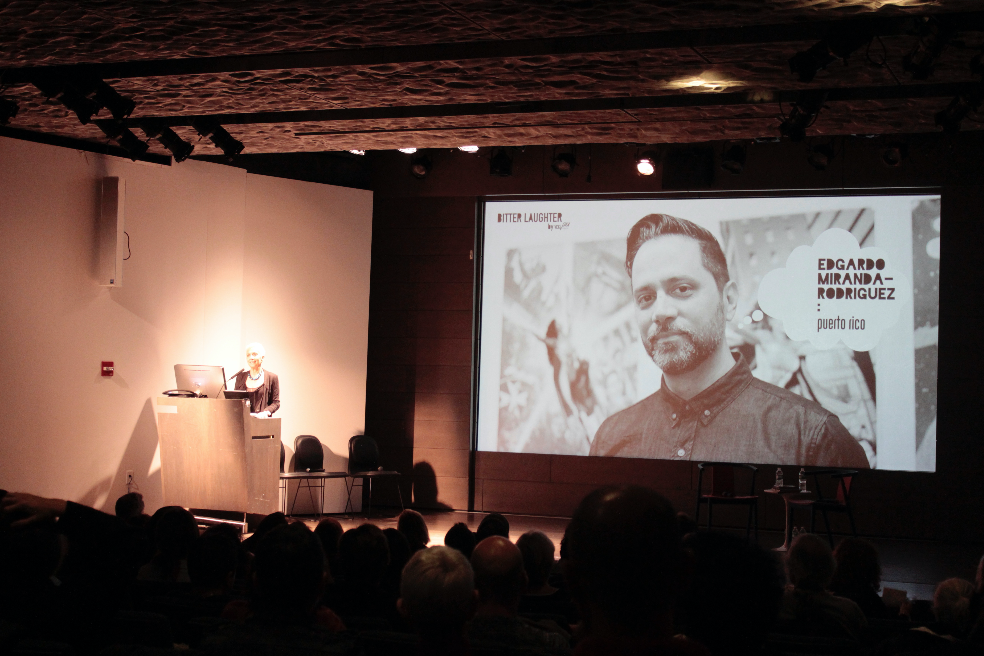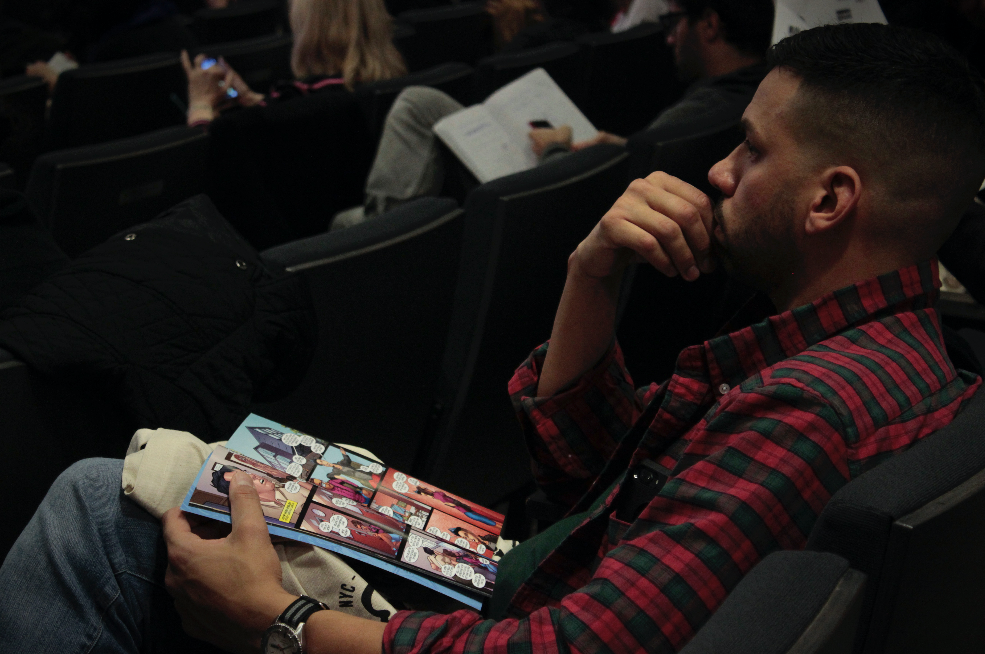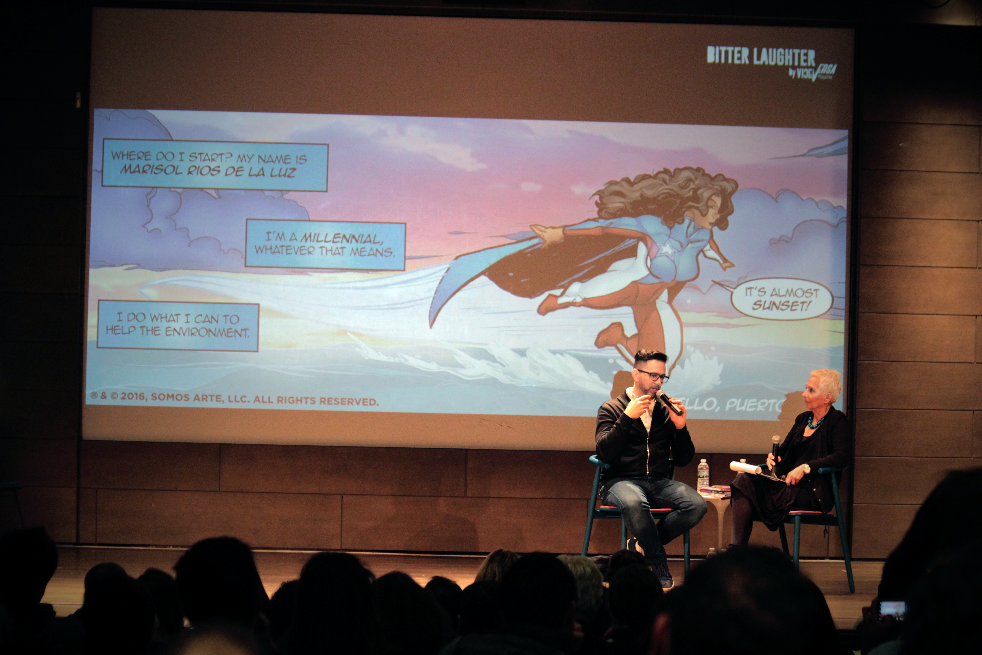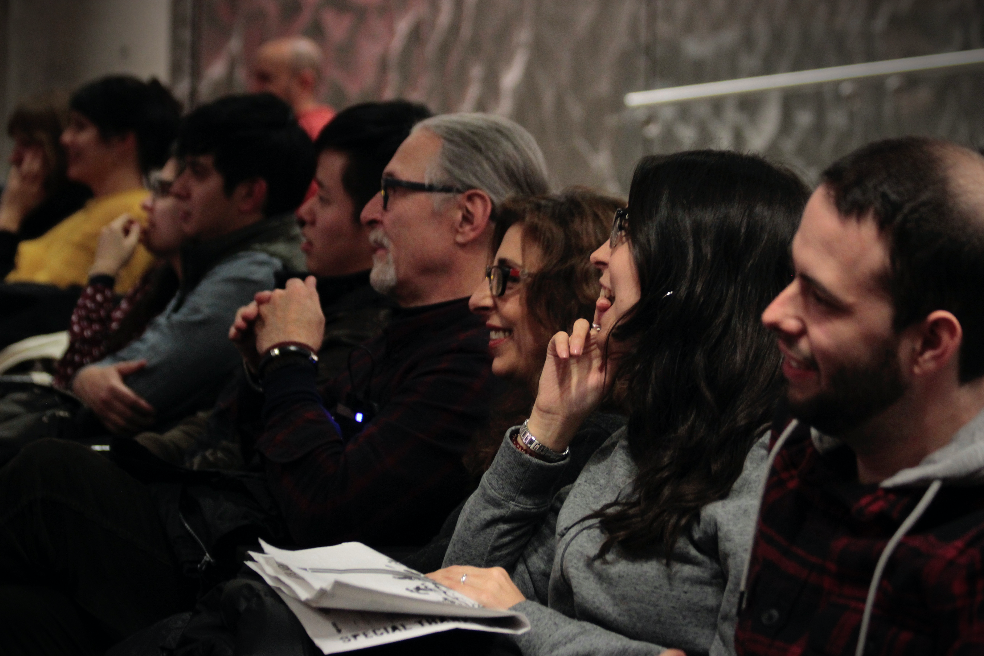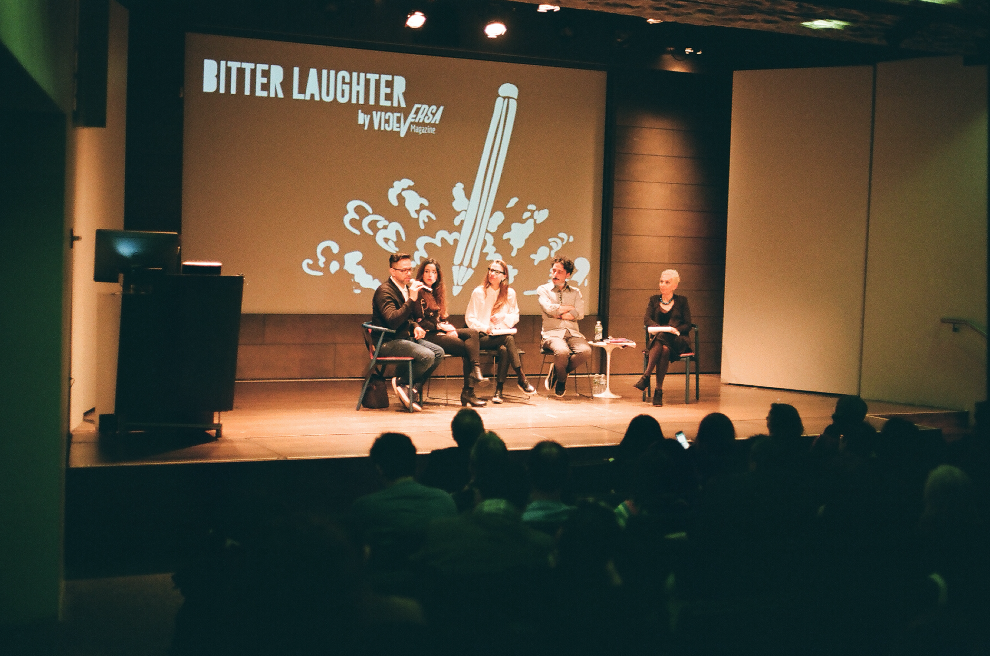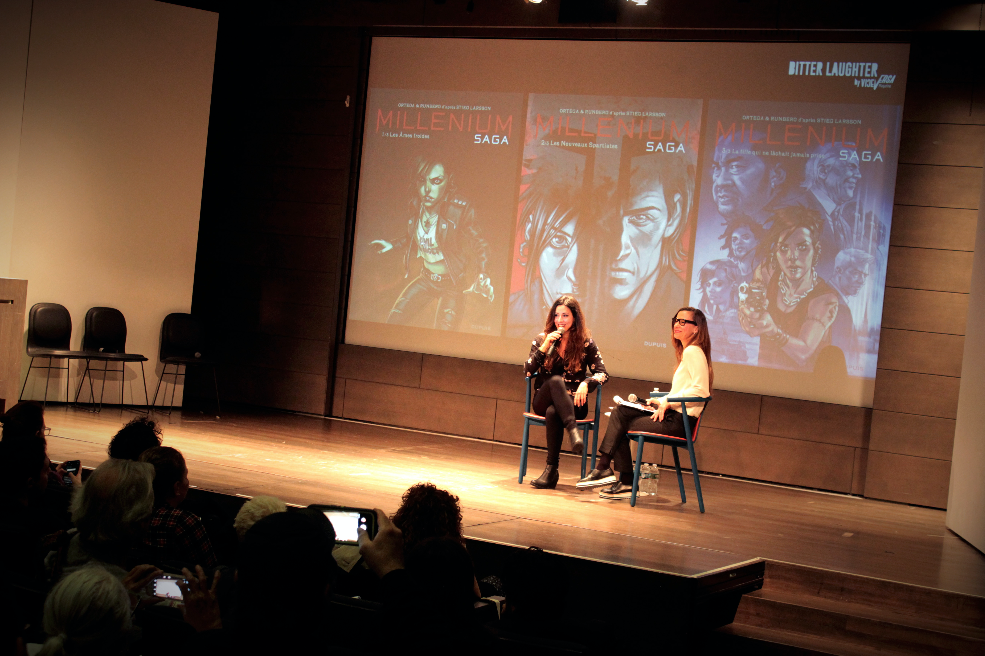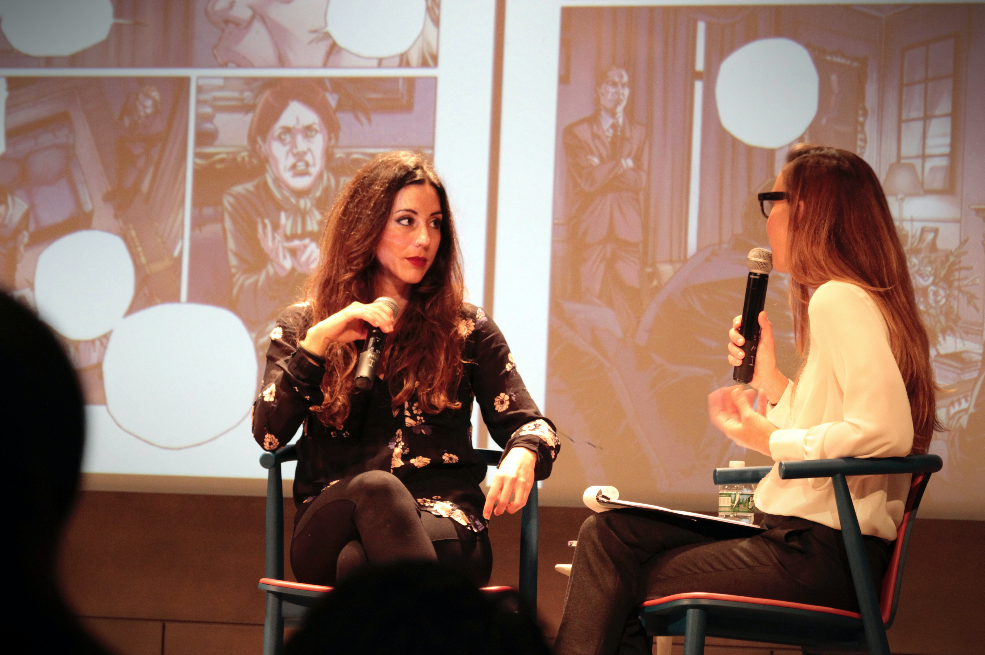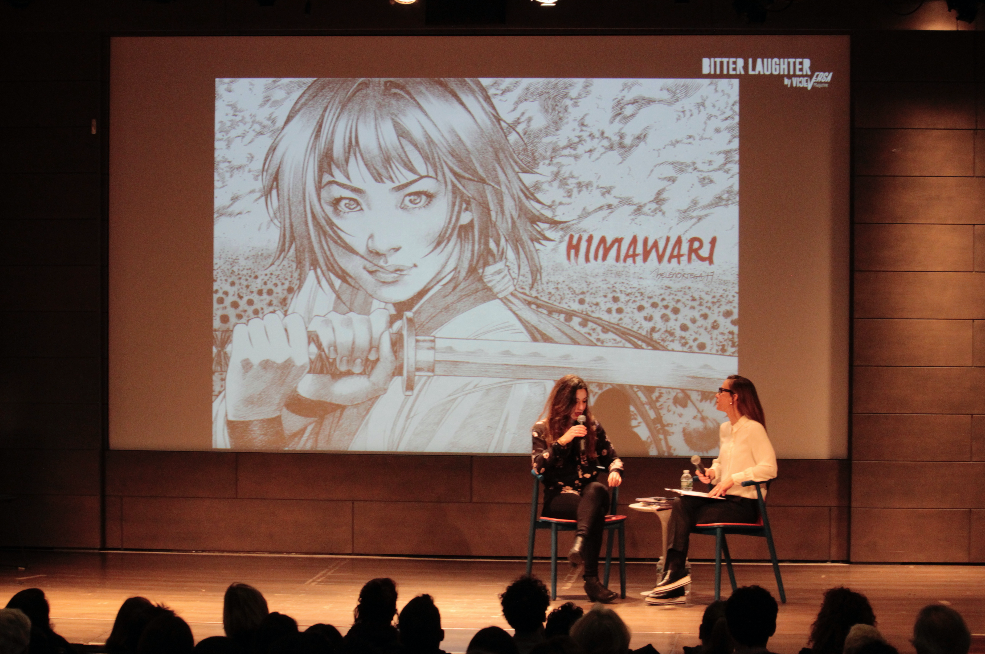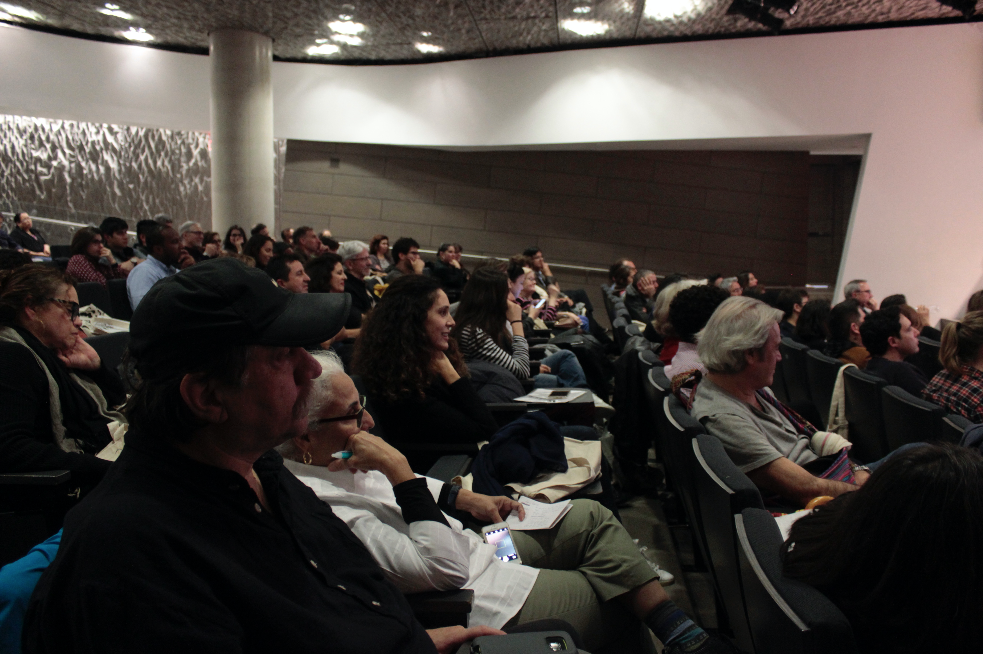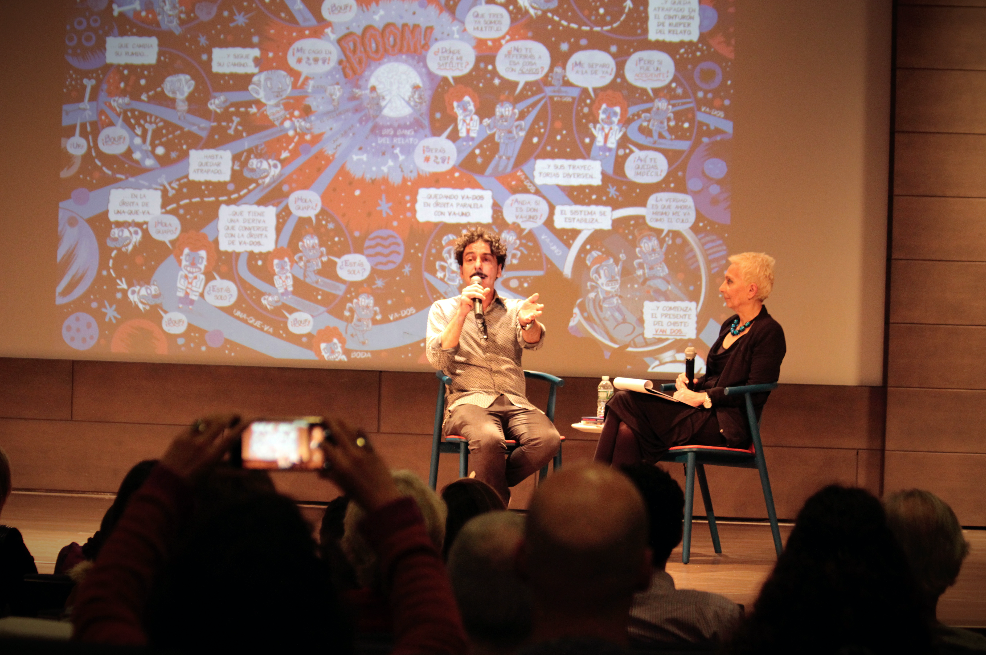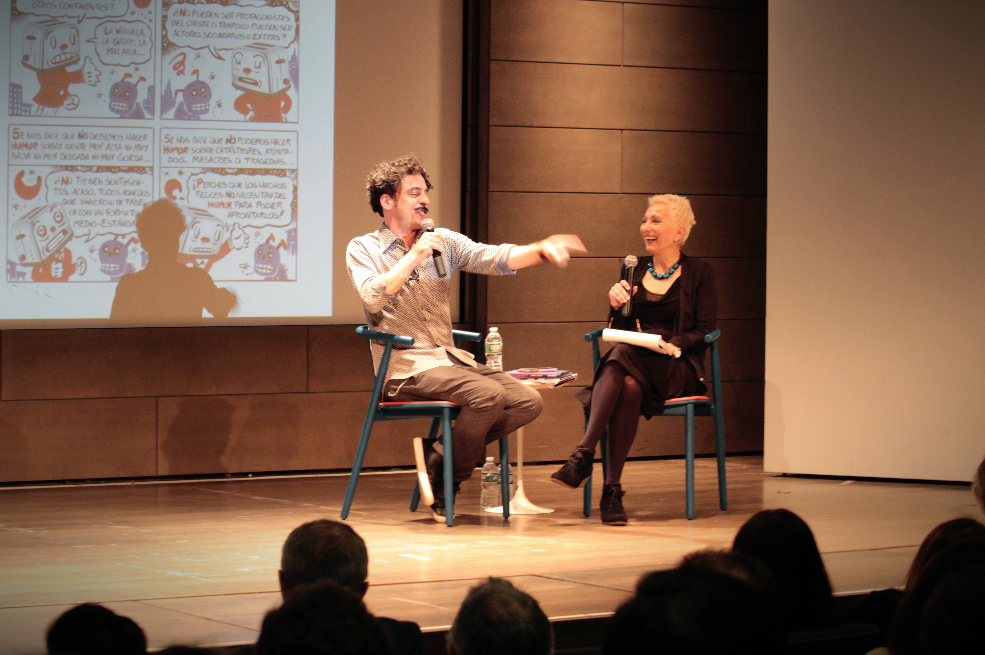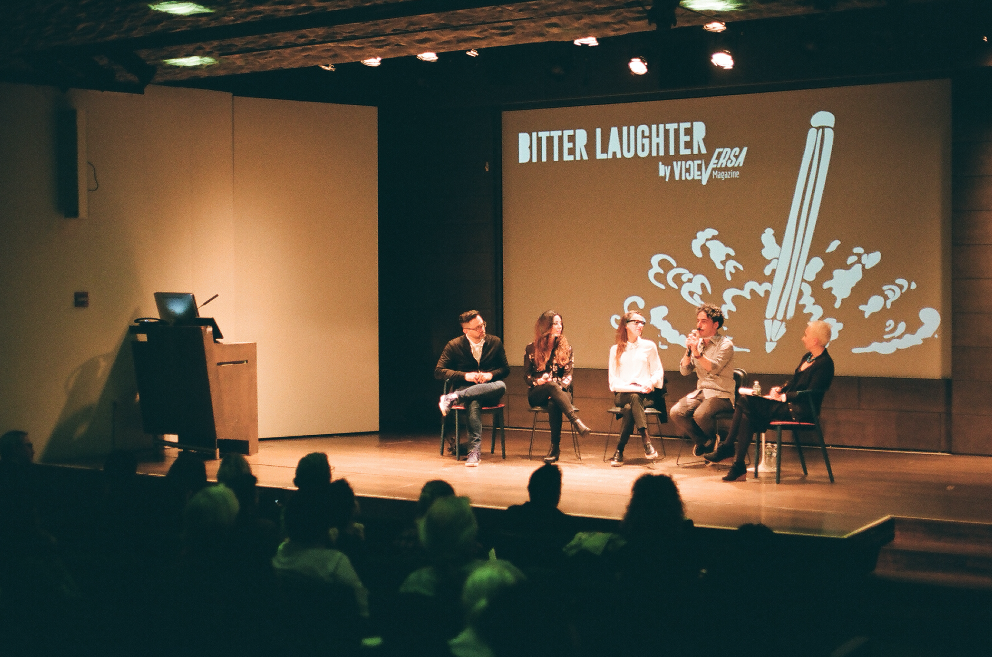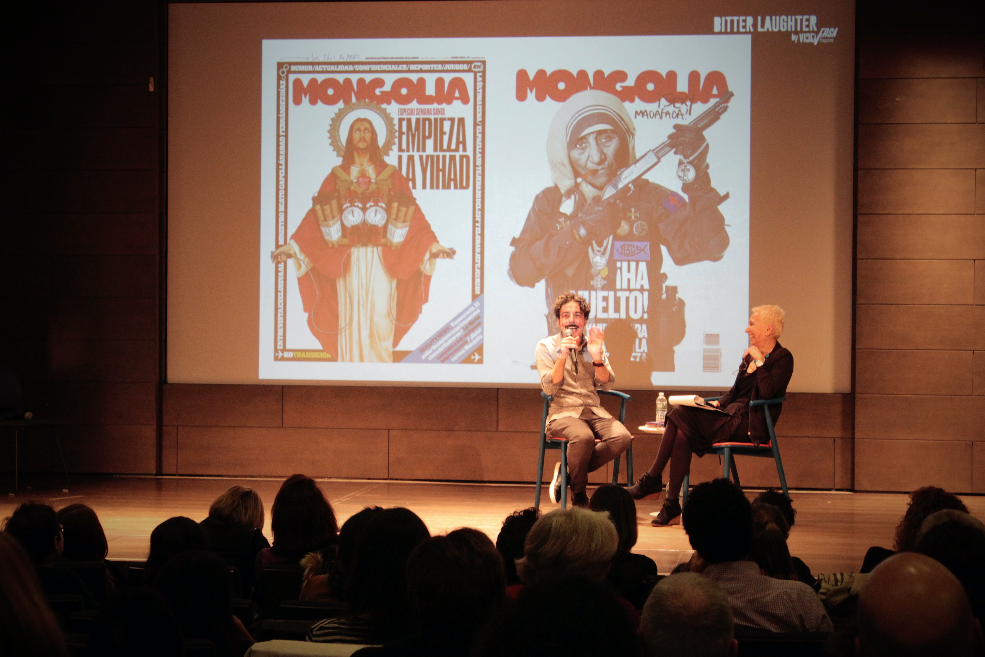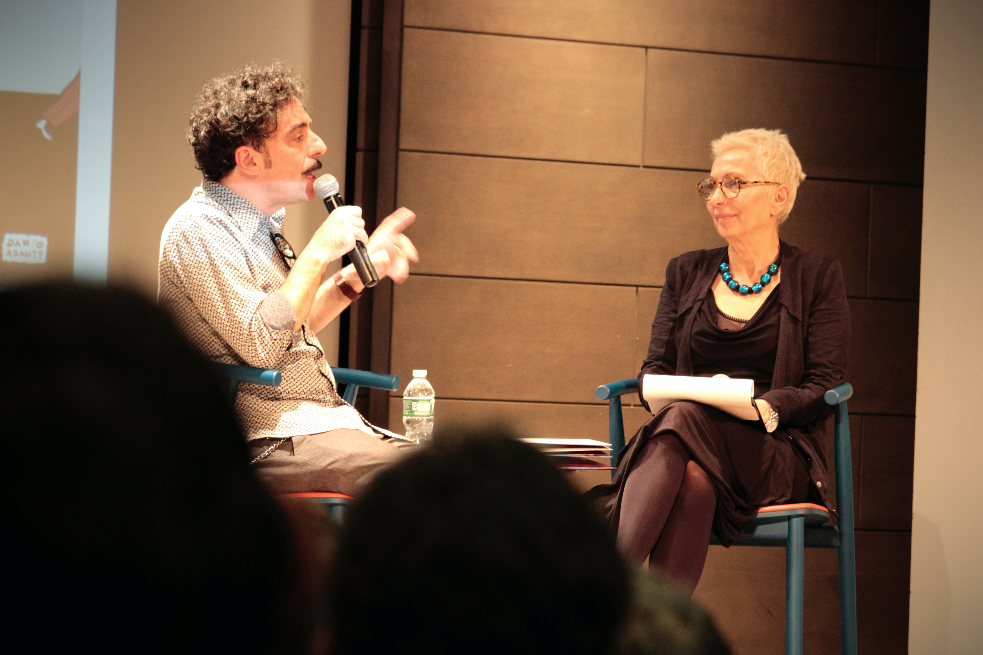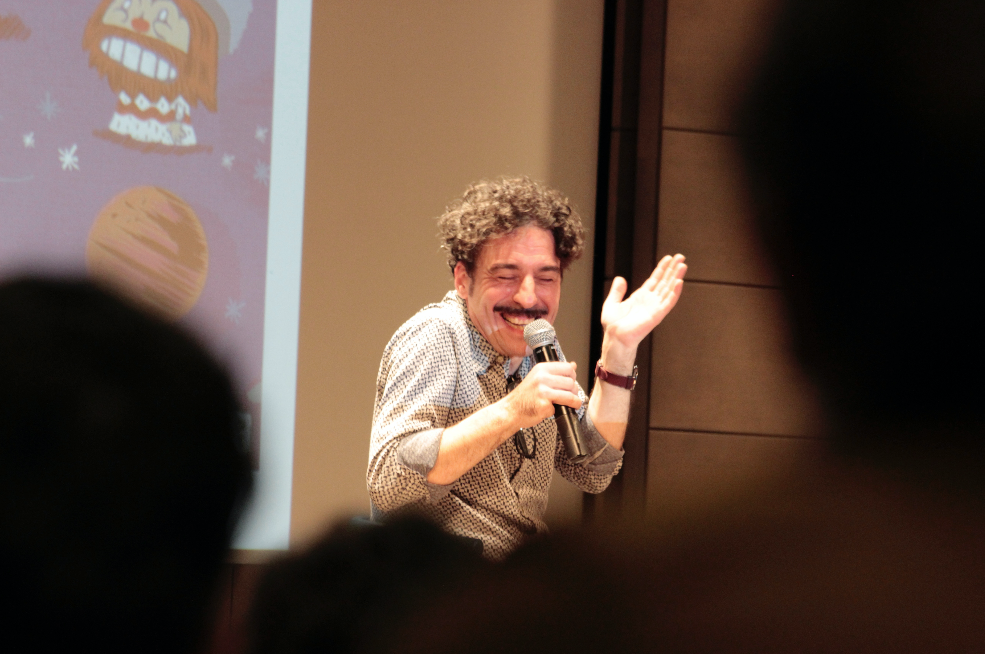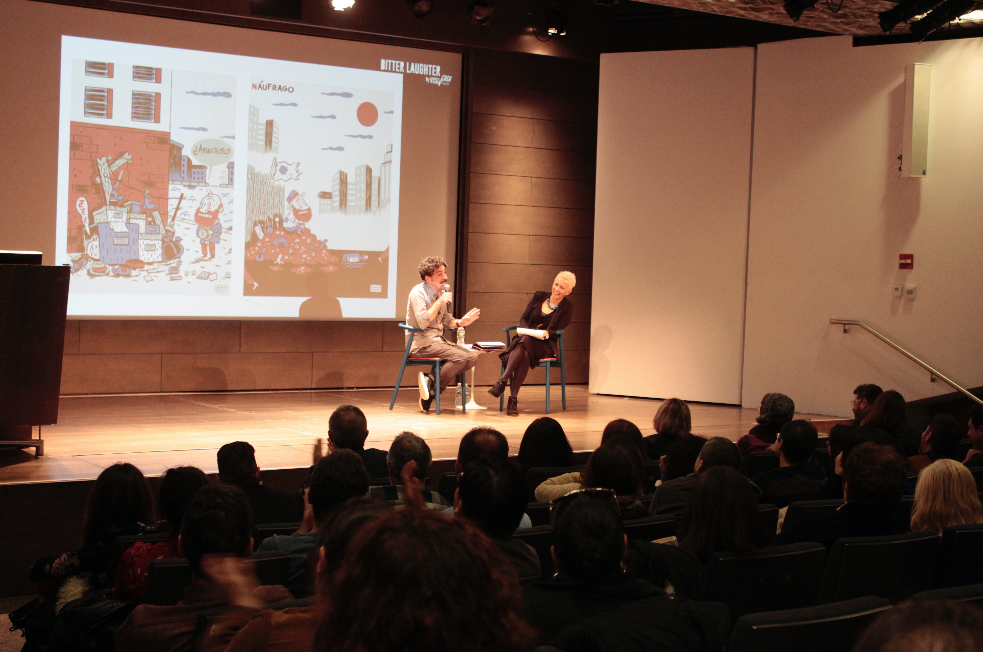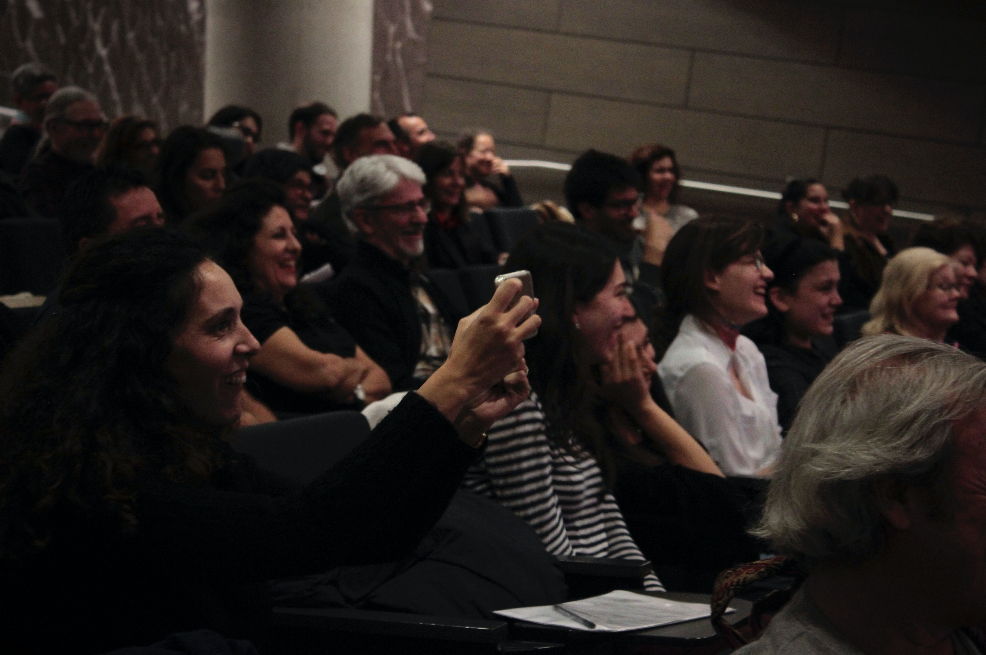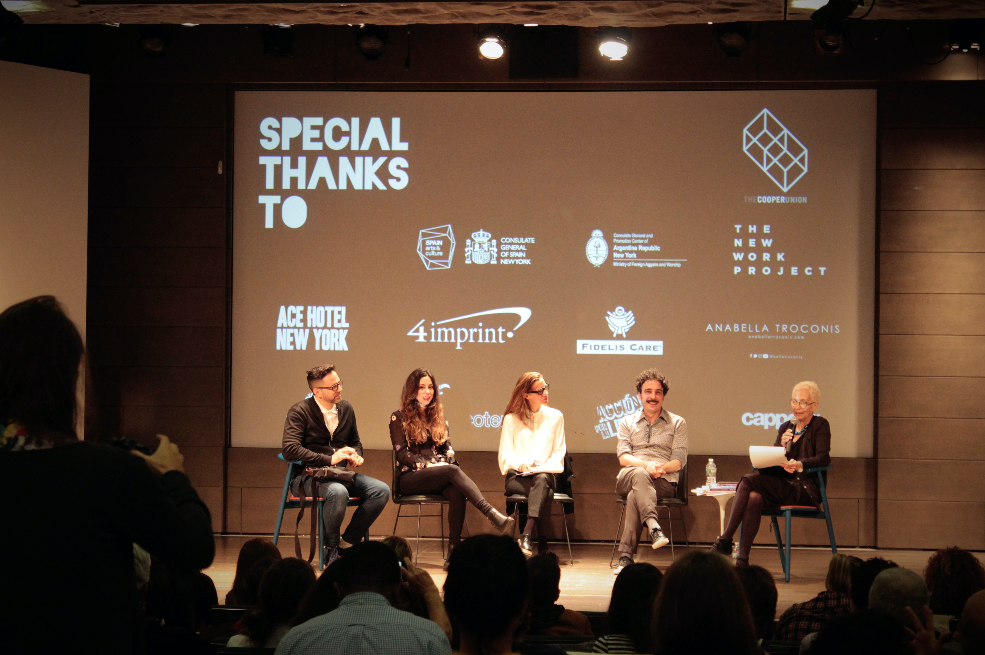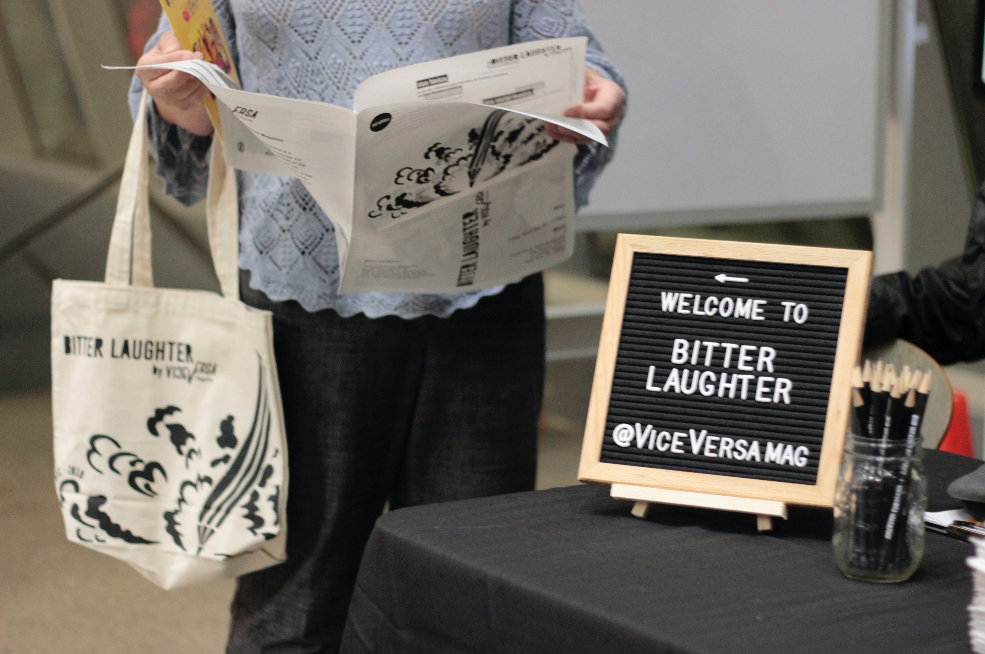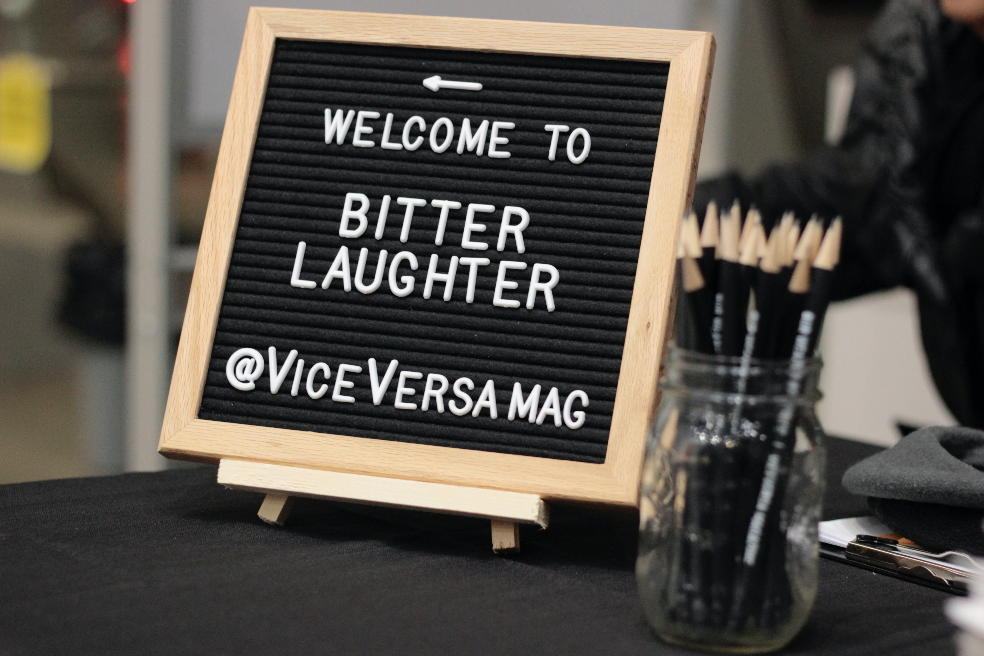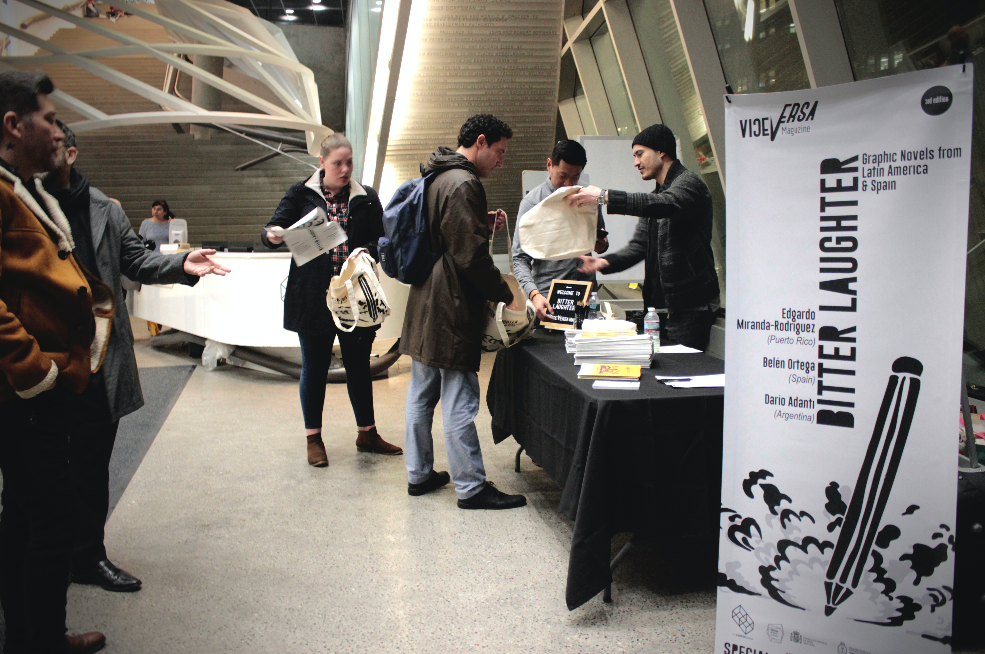 How to get there
?
The Cooper Union | Frederick P. Rose Auditorium