Art & Activism from Latin America and Spain
.
Join ViceVersa Magazine for BITTER LAUGHTER, a series of events featuring live interviews with Latino artists and change-makers.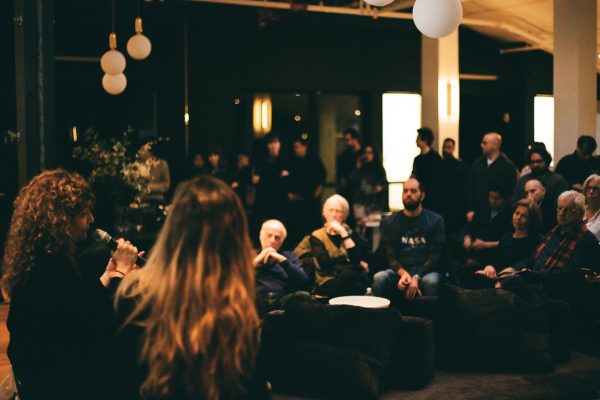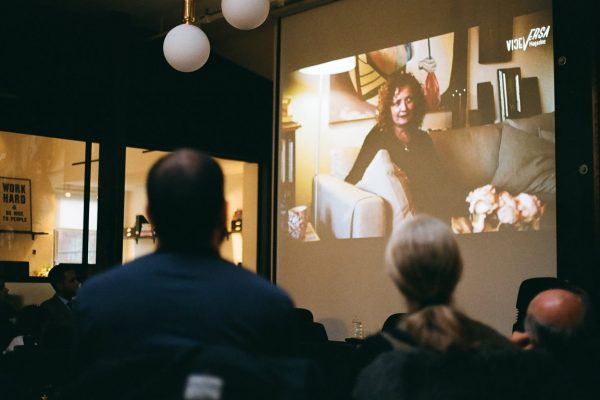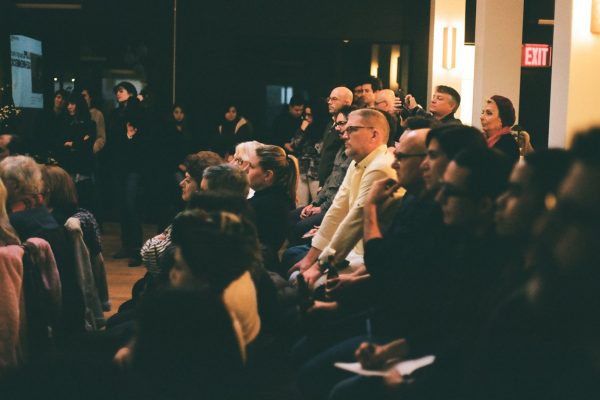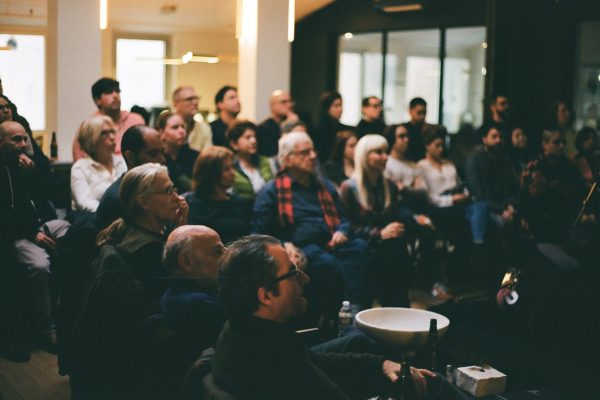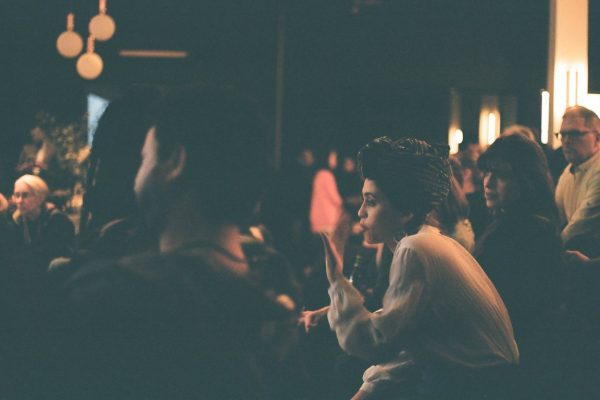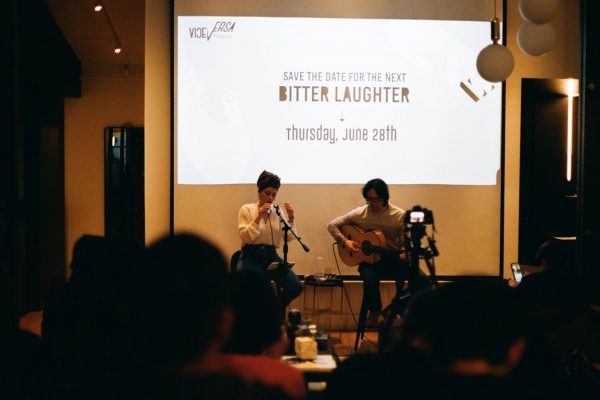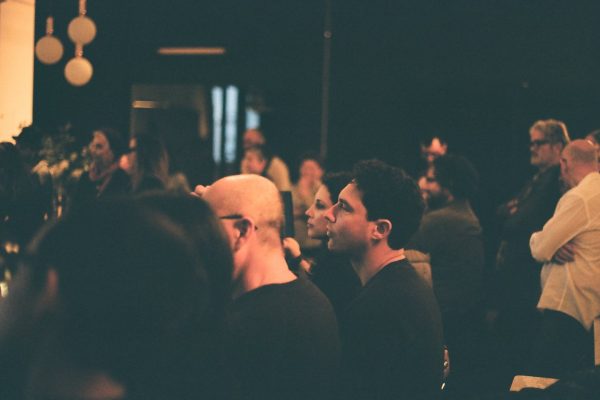 This year, ViceVersa Magazine has partnered with The New Work Project to create Local Editions of Bitter Laughter.
Throughout the year, we will showcase New York-based Hispanic artists whose work is an instrument of change.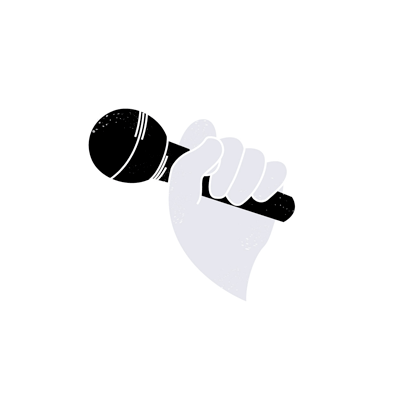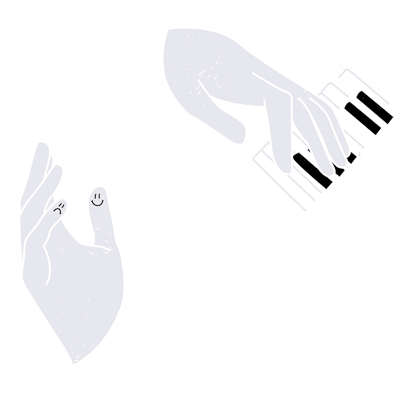 for the next Bitter Laughter
How to get there
.
The New Work Project | Williamsburg, Brooklyn